Stay informed on the coronavirus (COVID‐19)
The coronavirus (COVID‐19) is a evolving situation. Please stay up to date with information from CDC.gov.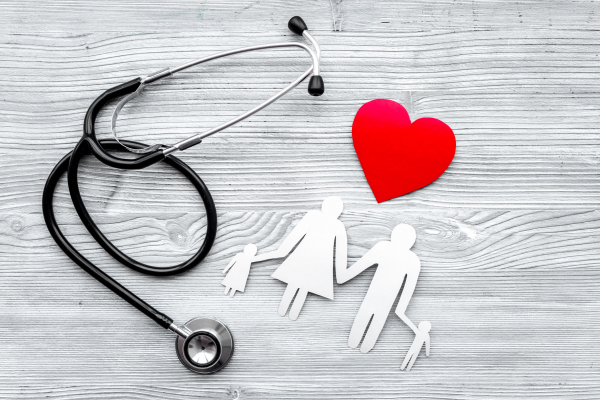 Message from KTA Super Stores regarding COVID-19
KTA Super Stores mission is to do our best at fulfilling the food, household and health care needs of the Hawai'i Island community.
We are strongly vested in protecting the health and well-being of our associates, customers, vendors and visitors. Our duty to you, is to develop and implement a plan designed to minimize the impact of COVID-19 in our community and our stores. All KTA Super Stores locations and associates will be implementing enhanced preventive actions immediately, following guidelines provided from the Center for Disease Control, the State of Hawai'i Department of Health and the Hawai'i Employers Council.
SANITIZING & CLEANING. Store cleanliness is a regular practice in all our locations. We're ramping up our efforts by implementing recommended COVID-19 sanitization protocols to ensure your safety.
OUR TEAM. We require all Associates, vendors and visitors to adhere to good hygiene practices.  This includes regular hand washing and the use of hand sanitizer between washes.  We have protective policies in place regarding associates that display known symptoms of COVID-19, have a suspicion that they have come in contact with a symptomatic individual or have recently traveled/passed through countries that have a Level 3 Travel Health Notice.
In addition, we understand our customers want to prepare by stocking up on their everyday needs and we are working around the clock to restock our shelves.  In an effort to supply as many of our customers as possible during this critical time of need. Effective, as of Wednesday, March 11, 2020, we have placed purchase limits on selected products.  Please see list below for updated products included in the limit.
Our associates are working hard to provide you with the best service possible at seven locations on Hawai'i Island.
We appreciate your patience and understanding as we continue to create a safe shopping experience for our community. Our actions and policies will adjust as needed by the situation. Let's work together and stay informed to keep Hawai'i Island healthy and prevent the spread.
For more information please contact info@ktasuperstores.com for questions and concerns.
Shopping Precautions
The safety of our community and associates are our top priority. We have safety policies and procedures to best protect our shoppers.
Kupuna Hour
The first hour of store operations every Sunday is reserved for seniors (age 60 yrs. and above), high risk customers and an accompanying caregiver or assisting family member.
KTA Pharmacies are not open during this reserved time. We apologize for any inconvenience this may cause.
New Pharmacy Services
Our Pharmacy is offering new services at select locations such as Curbside Pick-Up at KTA Puainako and Mail Delivery at KTA Keauhou.
Get Your Covid-19 Vaccination
Covid-19 Vaccinations (Primary Series & Booster Doses) are available at any KTA Pharmacy and Community Clinics island wide.
Covid-19 Testing
Protect yourself and others, get tested for Covid-19 as soon as you feel ill or come into contact with someone who is sick.