Compassionate, Kind-Hearted Care You Can Trust! 
KTA Pharmacies can now text you when your prescriptions are ready and auto-refill your maintenance medication!
---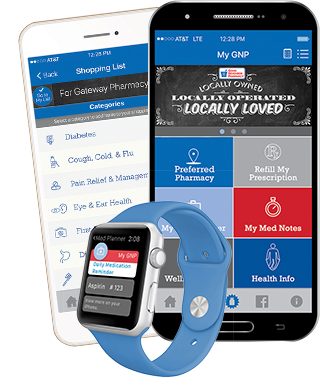 Manage prescriptions on the go!
Version 5.0 is now available for iOS and Android devices. Create your pharmacy shopping list, customize alerts so you never miss a dose and now, refill prescriptions on your Apple Watch.
---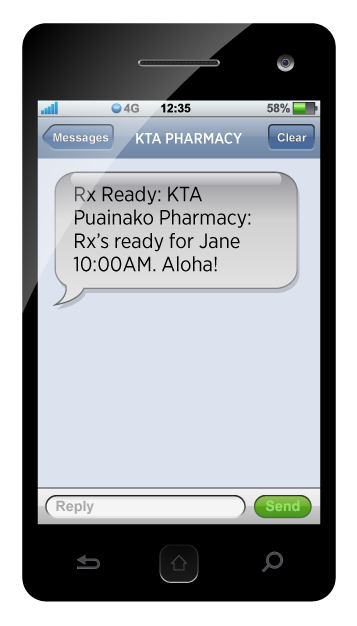 We have the latest in Technology and tools to better serve you. Ask our pharmacy staff about:
Telephone IVR system for refills and barcode verification
E-prescriptions
Auto-Refills
Text Notifications — KTA Pharmacies can now text you when your prescriptions are ready.
E-mail Notificiations
Free "Pocket Profiles" (list of all of a patient's medications, directions, and doctors) available
Language Translation available for print material
Medication synchronization — Pick up all of your medication in one trip
---
Products & Services
In addition to our general Pharmacy service, the following products and services are also available:
One-on One Diabetes Education & Glucometer teaching
Medication Therapy Management program (medication review)
Flavor your prescription liquids and suspensions (i.e. antibiotics) for a $3.00 charge
We can special order Carex® and durable medical equipment (such as walkers, wheelchairs, canes, bed pans, etc.)
We can also special order Health and Beauty items for you
Travel Medicine Consultation (before traveling abroad, meet with a pharmacist to receive information on recommended immunizations and medications to help you stay healthy on your trip)
Influenza Vaccine Administration to persons 14–17 years old
---
Available Immunizations:
Zoster (Shingles)
Human Papilloma Virus (HPV)
Hepatitis A & B
MMR
Tetanus, Diphtheria, Pertussis
Pneumococcal
Meningococcal
Typhoid
Flu
We offer employers a flu vaccination program. We can come to your workplace and vaccinate your employees.
---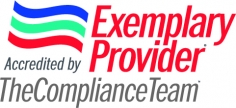 Exemplary Provider® accredited status is granted exclusively to those health care providers who demonstrate outstanding patient care practices and compliance to comprehensive Safety-Honesty-Caring® program quality standards as verified and validated by The Compliance Team, Inc., a Medicare-authorized national healthcare accreditation organization.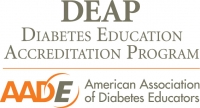 AADE accredited programs must provide evidence that they meet or exceed the National Standards for Diabetes Self-Management Education.  AADE's Accreditation Program requires the delivery of education content and also encourages behavior change, with the aim of improving the health status of the person with diabetes.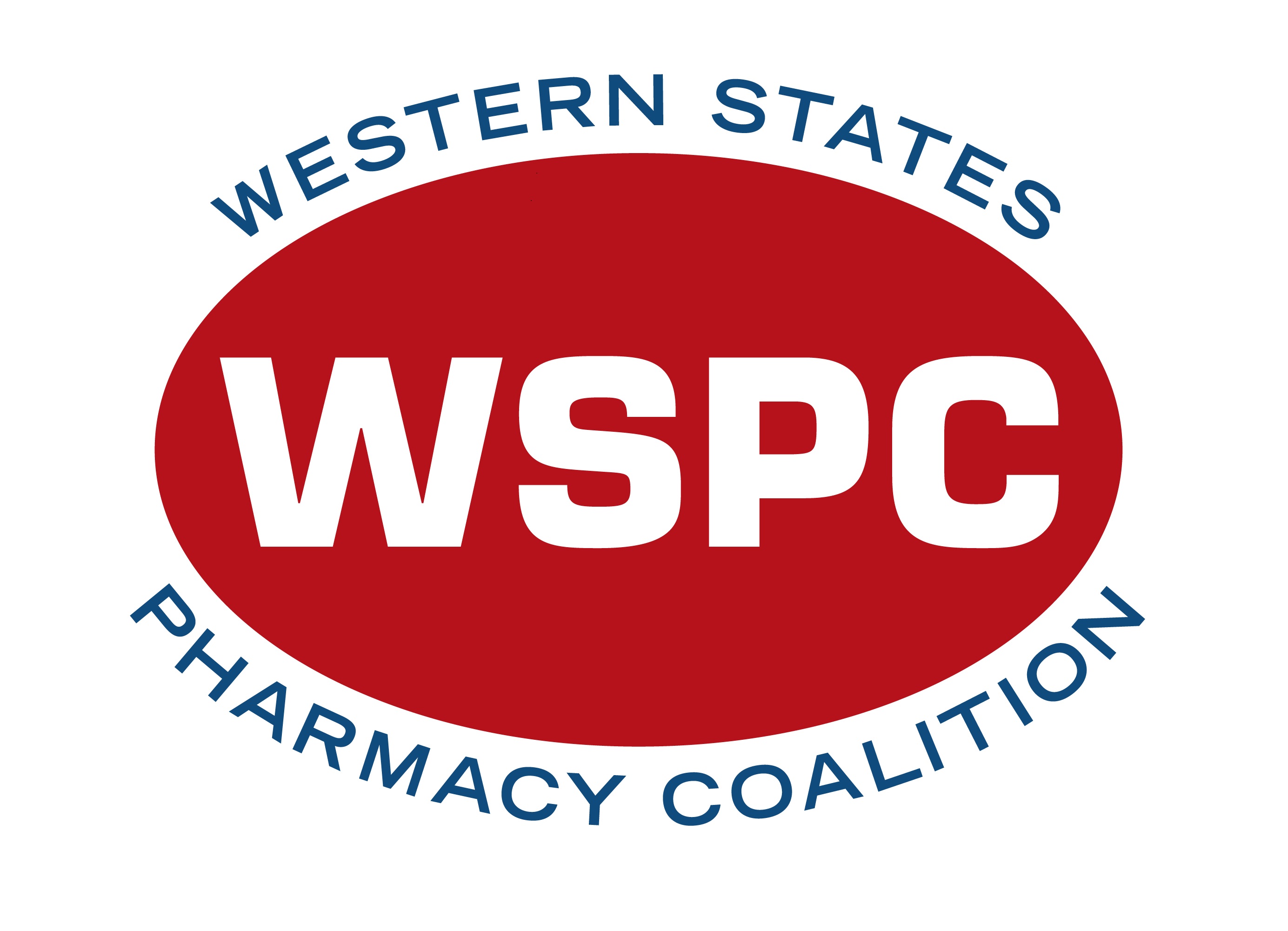 KTA Super Stores is a proud member of the Western States Pharmacy Coalition.