Care you can trust at your fingertips
With Our New App You Can...
COMMUNICATE with our Pharmacy using the new in-app messenger.
Order PRESCRIPTION REFILLS from your phone or online.
SET REMINDERS for yourself and your family members to take their medications!
Find the closest KTA Pharmacy to you.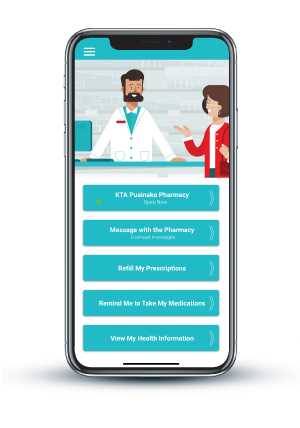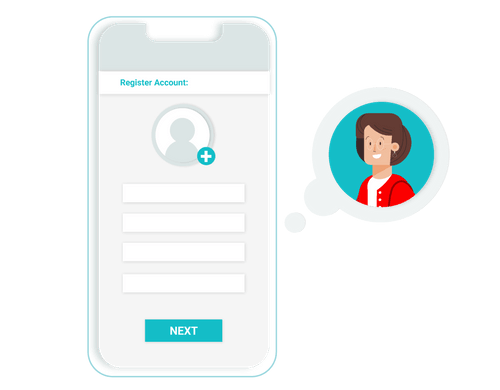 How To Register
Step by step instructions for how to register for an RxLocal account.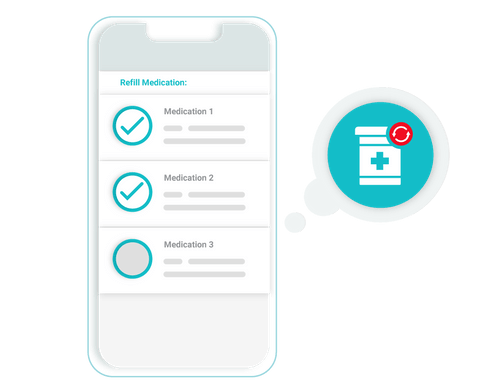 How To Refill Medications
Instructions on how to refill medications within the app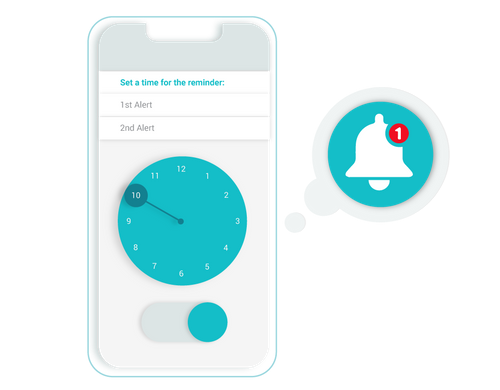 How To Set Up Reminders
Instructions for how to set up automated medication reminders