Subscribe to our KTA Super Stores Someone Special Newsletter to receive weekly ads, recipes, health tips, promotional information, exclusive specials and more, every week!
Your information is safe and will not be sold or shared with any third-parties. View our privacy policy for details.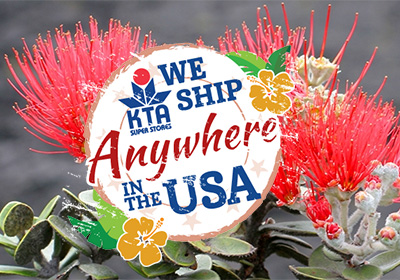 Send local favorites from KTA Super Stores to loved ones, without waiting in long lines or spending extra time at the post office. Order your products with us and we'll shop, pack & mail the products for you! Perfect for gifts, holidays or care packages.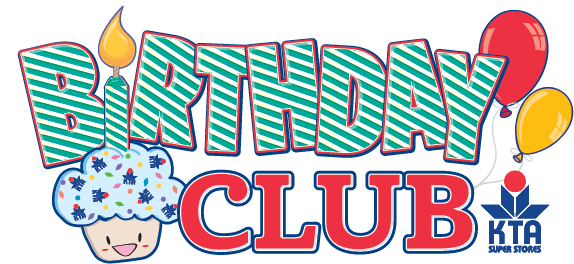 Be a part of the KTA Super Stores Birthday Club to receive exclusive membership discounts for your birthday!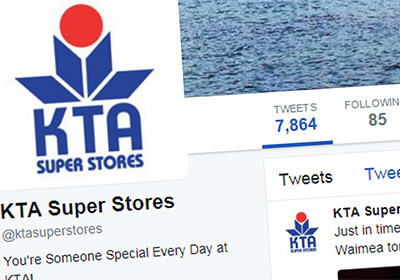 Stay up to date with everything KTA, from any smart phone, tablet or computer 24/7.