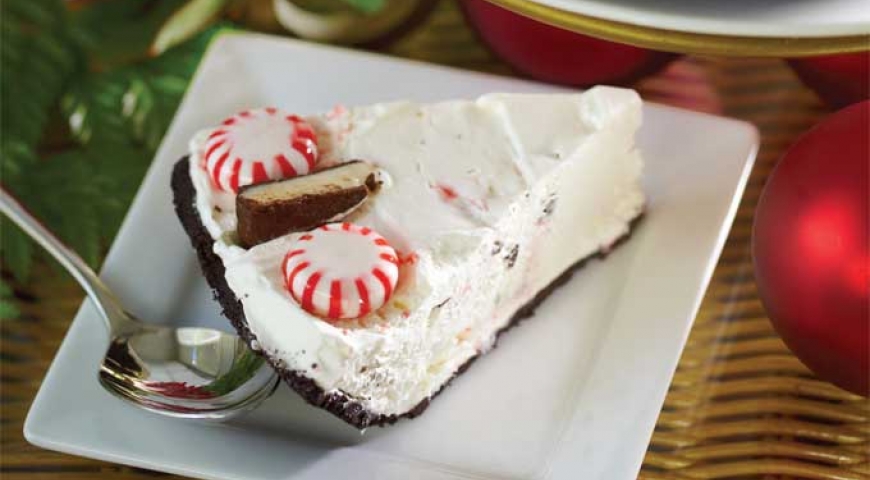 8 oz
frozen whipped cream
2 cup
non-fat Greek yogurt
2
peppermint patties (1.4 oz.)
Defrost whipped cream to room temperature and then put it into a large mixing bowl along with the Greek yogurt and peppermint oil. Next take a food processor and pulverize all the peppermints. Put half of the peppermints to the side for the pie topping and add the rest to the mixture.
Now break up the peppermint patties into small pieces. Set half aside for the topping and mix the rest into the bowl with the other ingredients.
Pour the mixture into the Oreo pie crust and top it with the remainder of the peppermint patties and peppermints. Place into freezer overnight and enjoy for a holiday dessert.
Recipe brought to you by:
Find more Quick & 'Ono bites under these categories:
Source: