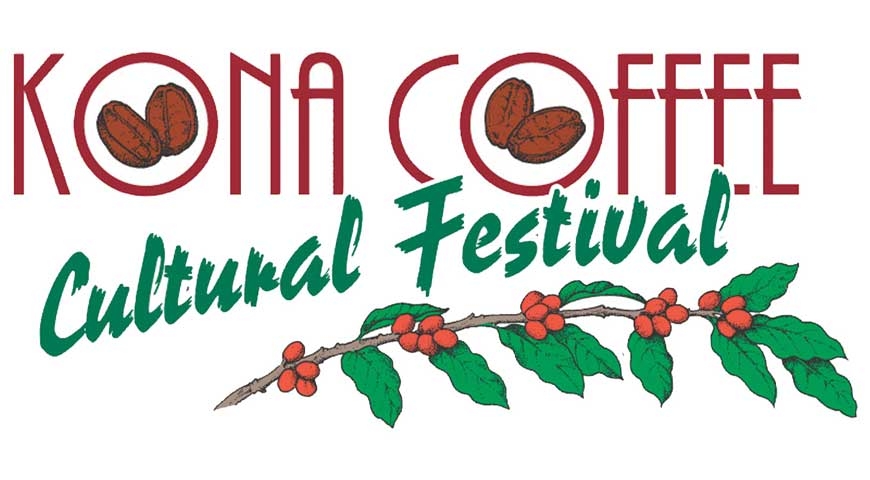 1 1/2 cup
cups sushi rice
1
Japanese cucumber, thinly sliced
2 slices
smoked salmon, thinly sliced
Kona coffee macadamia nuts, crushed
1/2 cup
100% Kona Coffee, very strong brewed
Sprinkle with Kona coffee rub
Prep Time:
Cooking Time:
Total Time:
Instructions
Cook the sushi rice according to package directions.  When rice is cooked, fill in a donut form and chill in the refrigerator for a couple of hours.  Take out the "rice donuts" and wrap carefully with 2 or 3 slices cucumber and smoked salmon (very tightly), roasted sesame & black seeds, macadamia nuts and paprika.  You will have a full round of colors.
Prepare the salmon pieces to your liking.  You can either grill them or cook them in the pan.  Once cooked, cut them in small cubes or slices.  Set aside.
For the glaze combine the Kona coffee, balsamic vinegar, brown sugar, rosemary and cinnamon in a sauce pan and simmer for approximately 10 to 15 minutes - until you see a slight thickening.  Place the rice donuts on a plate, fill the hole with salmon cubes and top with the Kona coffee glaze.  Sprinkle with the Kona coffee rub.
This makes a great and colorful appetizer!
Find more Quick & 'Ono bites under these categories:
Source:
Sabine Andresen, Kona Coffee Recipe Contest Winner: Amateur Savory – 2nd Place