Please join us in our 33rd Annual 5th Grade Safety Poster Contest.
This year will be the first year our contest is held online! All 5th grade students are invited to participate in this year's SHOP SAFELY POSTER CONTEST.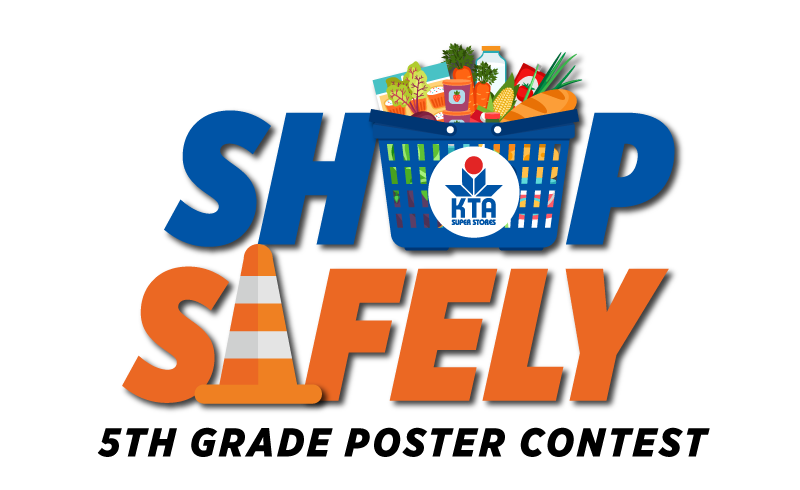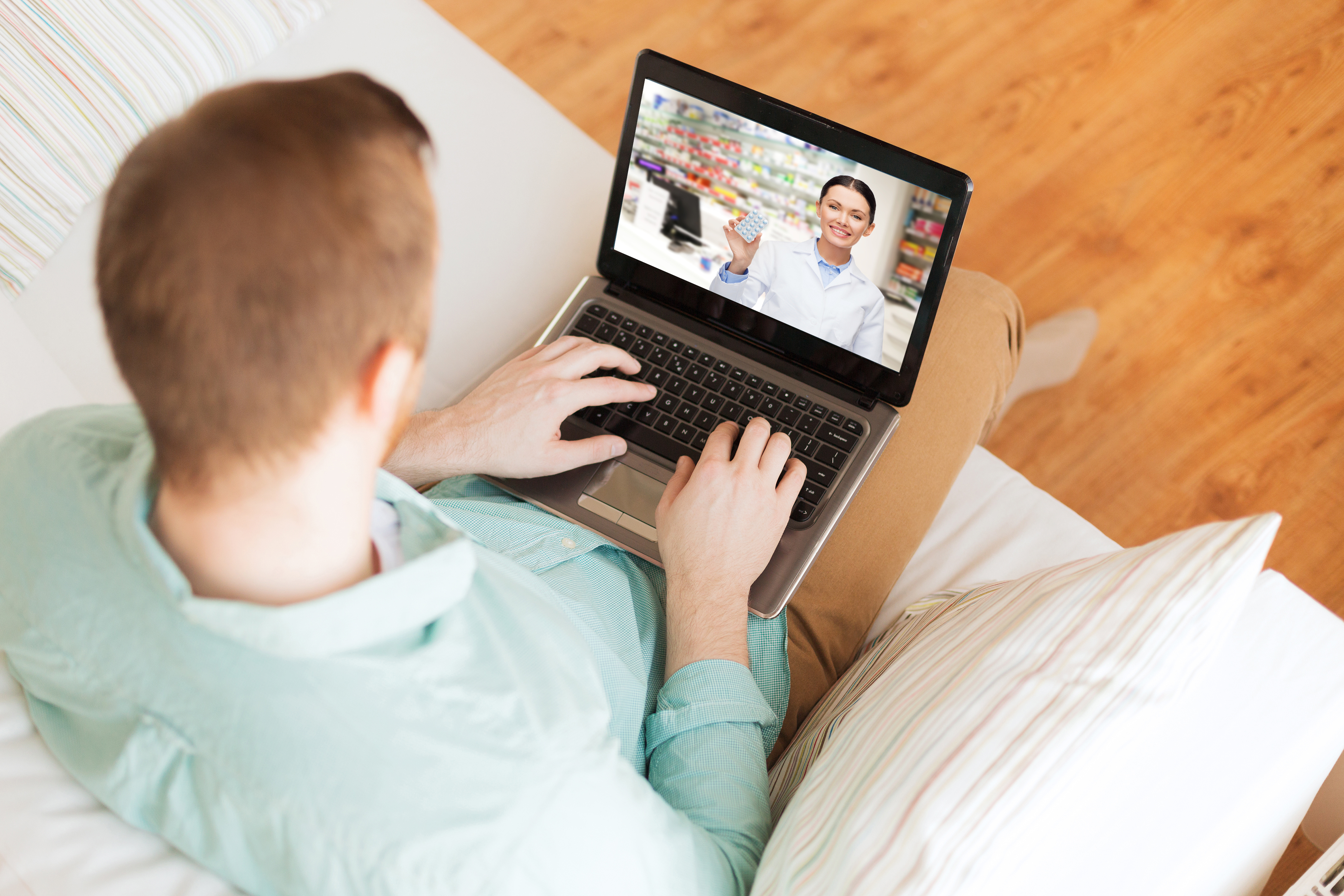 Are you at risk or developing diabetes or do you have diabetes?
Our KTA Pharmacies are here to help you with virtual Diabetes classes for prevention and management.
We are currently scheduling qualifying individuals for covid-19 vaccinations.
Please sign up with a KTA Pharmacy near you.