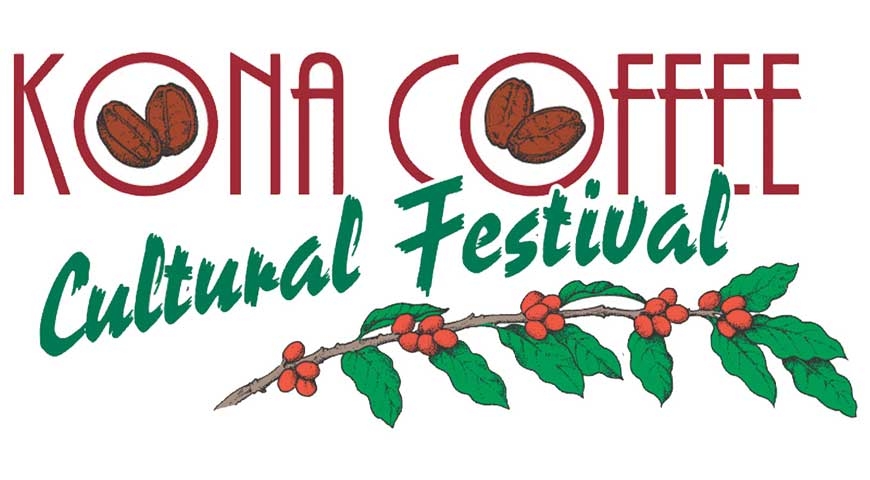 3 lb
chicken thighs or breasts, boneless skinless
1/2 cup
fresh Island mango puree
2 cup
100% Kona coffee, brewed and reduced to 1 cup
Prep Time:
Cooking Time:
Total Time:
Instructions
Cut chicken into 3" long by 1" wide by ½" thick strips, season chicken with salt. In a saucepan, add enough water to cover the chicken by 1".  Bring the water to a boil, then cover and reduce to low heat.  Lightly simmer until the is cooked through, about 15 minutes.  Remove the chicken from the saucepan and let cool.  Discard remaining liquid from the saucepan.
To make the glaze, combine lemon juice, Teriyaki marinade, Hawaiian honey, and Kona coffee in a 4 quart sauce pan on high heat and stir constantly until reduced to the consistency of syrup, for about 10 minutes.
Dredge chicken in the glaze sauce and place on hot grill.  Cook for 2 minutes on each side.  Do not burn.  Baste while grilling with leftover glaze.
Find more Quick & 'Ono bites under these categories:
Source:
Dennis Kennedy, Kona Coffee Recipe Contest Winner: Amateur Savory – 1st Place