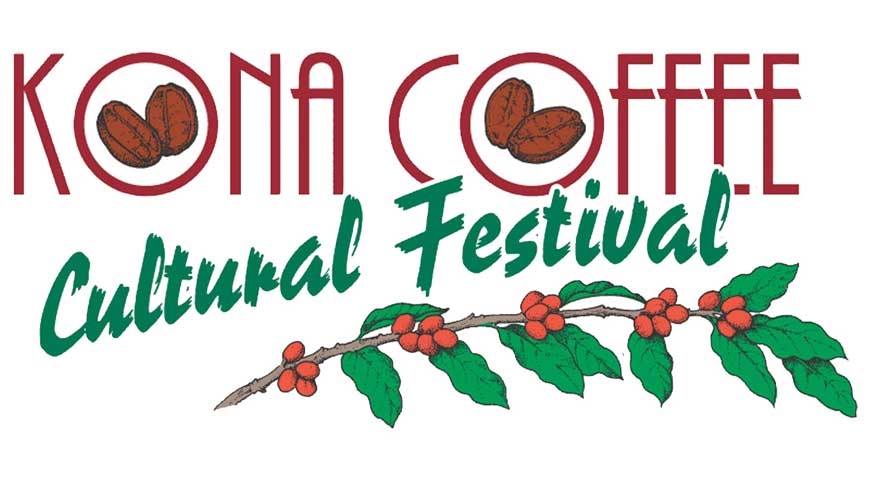 2 Tbsp
stuffed olives, chopped
2 Tbsp
Worcestershire sauce
1 cup
Kona coffee, strong brewed
1/2 cup
onions, finely chopped
Prep Time:
Cooking Time:
Total Time:
Instructions
Combine the ground beef, egg yolks, bread crumbs, Parmesan cheese, parsley, garlic salt, oregano, ¼ tsp pepper and stuffed olives, mix well.  Form into one inch balls and fry in olive oil until browned.  Drain on paper towel.
To make the Tangy Barbecue Sauce with Kona coffee, combine sugar, ketchup, mustard, Worcestershire sauce, vinegar, coffee, onions, salt and ⅛ tsp. pepper in a heavy sauce pan.  Cover over medium heat for 10 minutes. Reduce to simmer for 30 minutes more.
Pour warm sauce over meatballs and enjoy!
Find more Quick & 'Ono bites under these categories:
Source:
Jane Dierenfeild, Kona Coffee Recipe Contest Winner: Amateur Savory – 3rd Place