Help stop the spread and get vaccinated against Covid-19.
All individuals 18 and older are eligible to get vaccinated.
Register for Vaccination Clinics Island-wide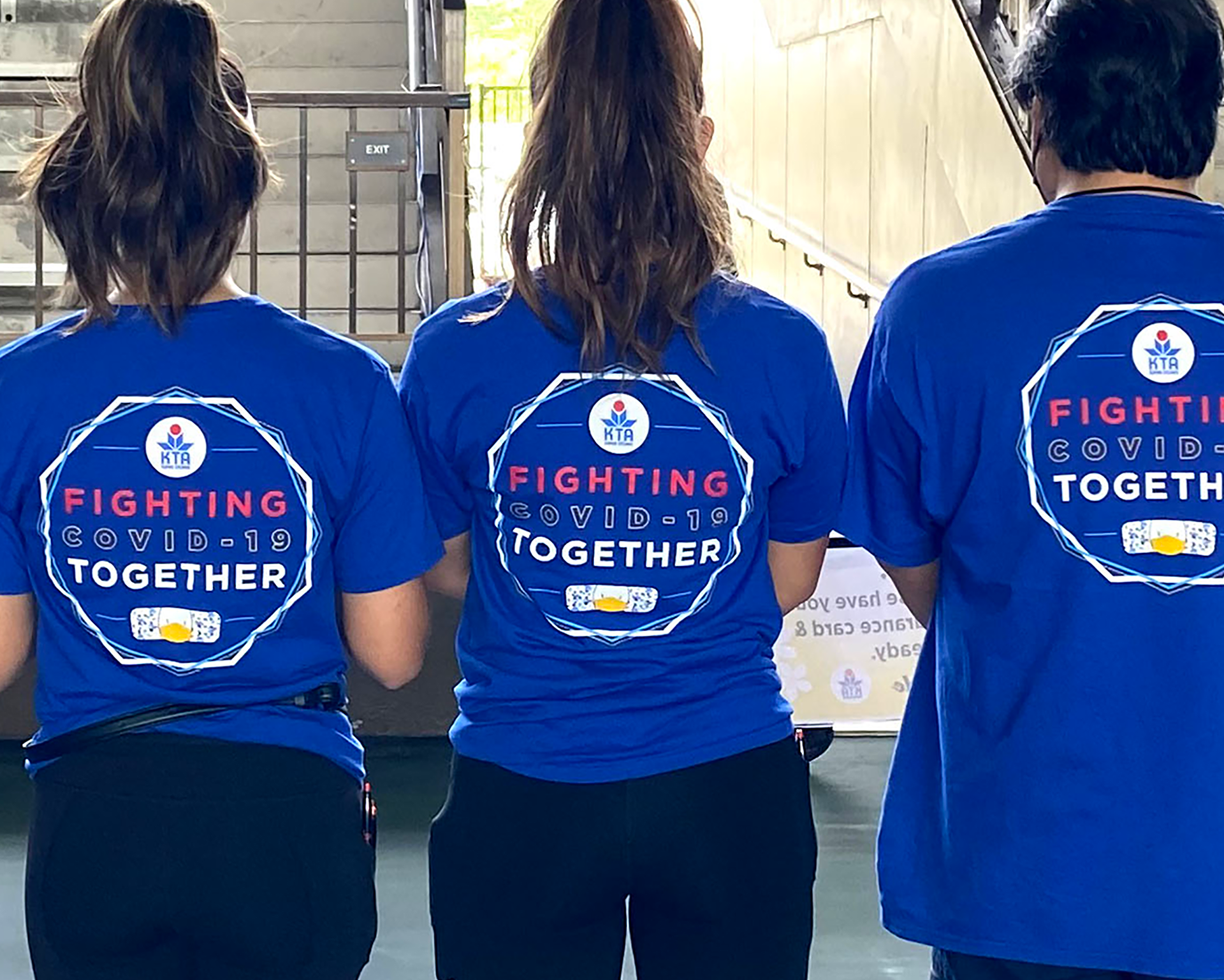 Let's go fishing and celebrate DAD for Father's Day!
Join us for a 5 day in-store sale, one day one deals, recipes and a social media giveaway!
Are you at risk or developing diabetes or do you have diabetes?
Our KTA Pharmacies are here to help you with virtual Diabetes classes for prevention and management.
From our store, to your door.
Schedule a grocery delivery from our KTA Puainako location.
We deliver daily in the Hilo area between 9am to 8pm.
Get FREE DELIVERY with every $100+ order!