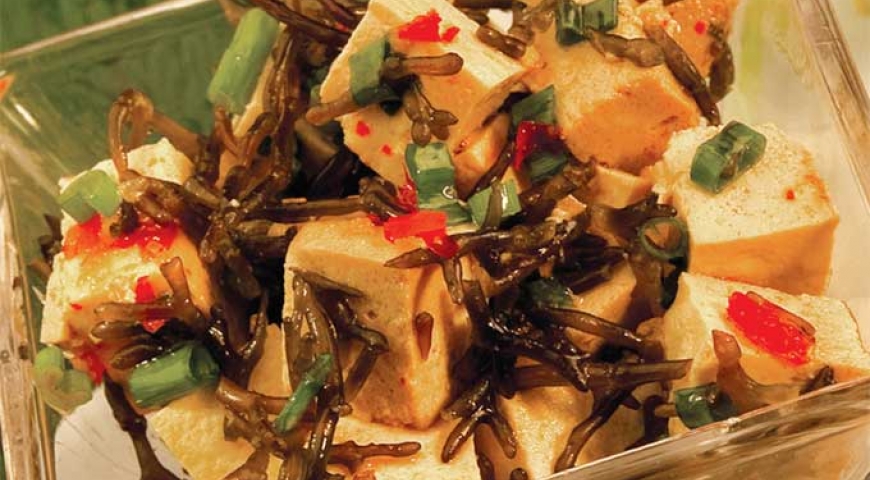 Description
I love my vegetarian friends and family (my daughter eats NO meat). This can get challenging at times, but there are some vegetarian dishes that are so good even the carnivorous type will take a bite or two. This Super Bowl Sunday, try serving poke that everyone can cheer about!
4 servings as an appetizer
Ingredients
1 lb
extra firm tofu (cut into ½" cubes)
1 cup
fresh ogo seaweed (rough chopped)
1/4 cup
sweet white onion (diced)
1" piece of fresh ginger (finely minced or grated)
1
Hawaiian chili pepper (seeded and minced)
2 Tbsp
toasted sesame oil
1/2 tsp
salt (Kosher salt works best)
fresh ground black pepper (to taste)
Combine all the ingredients in a bowl and toss to combine. Either serve immediately or store in the refrigerator until ready to serve.
Recipe brought to you by:
Find more Quick & 'Ono bites under these categories:
Source: